offering a unique perspective to designing world-class facilities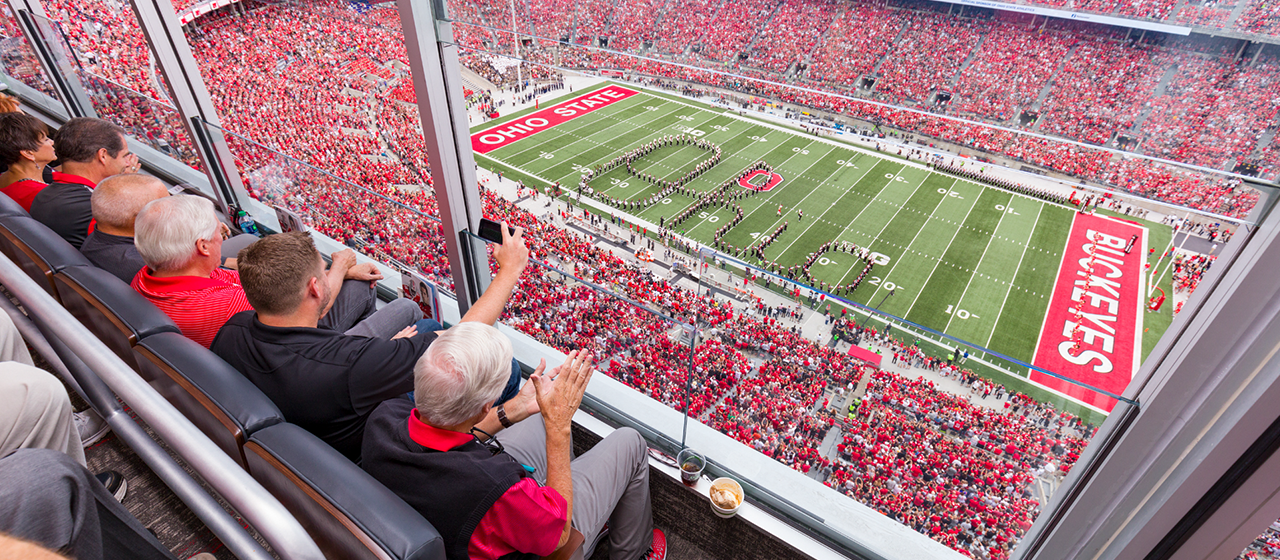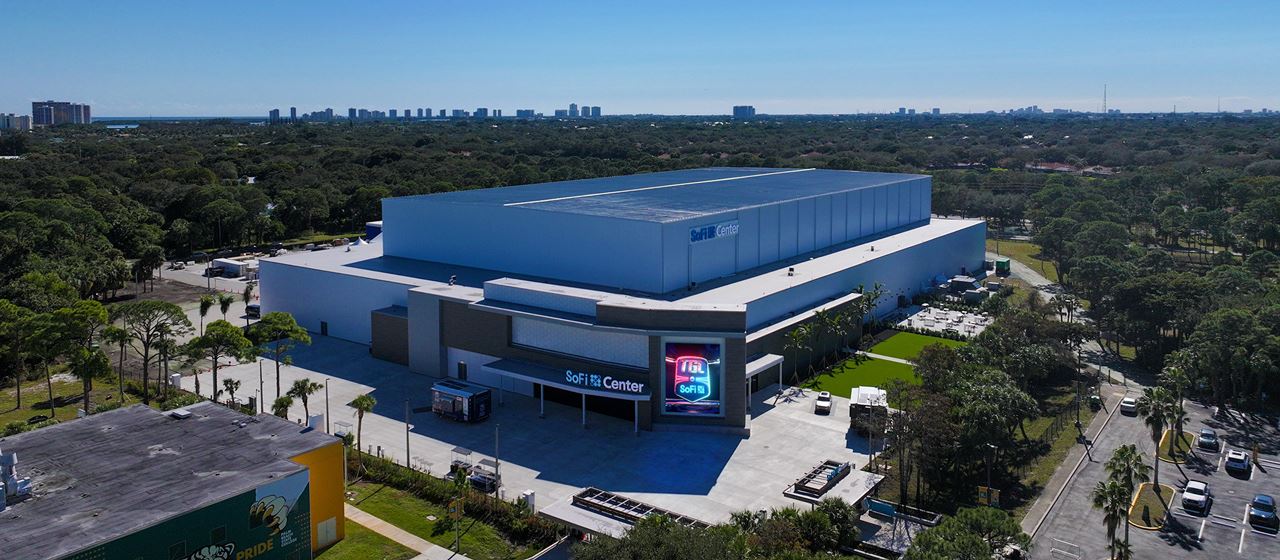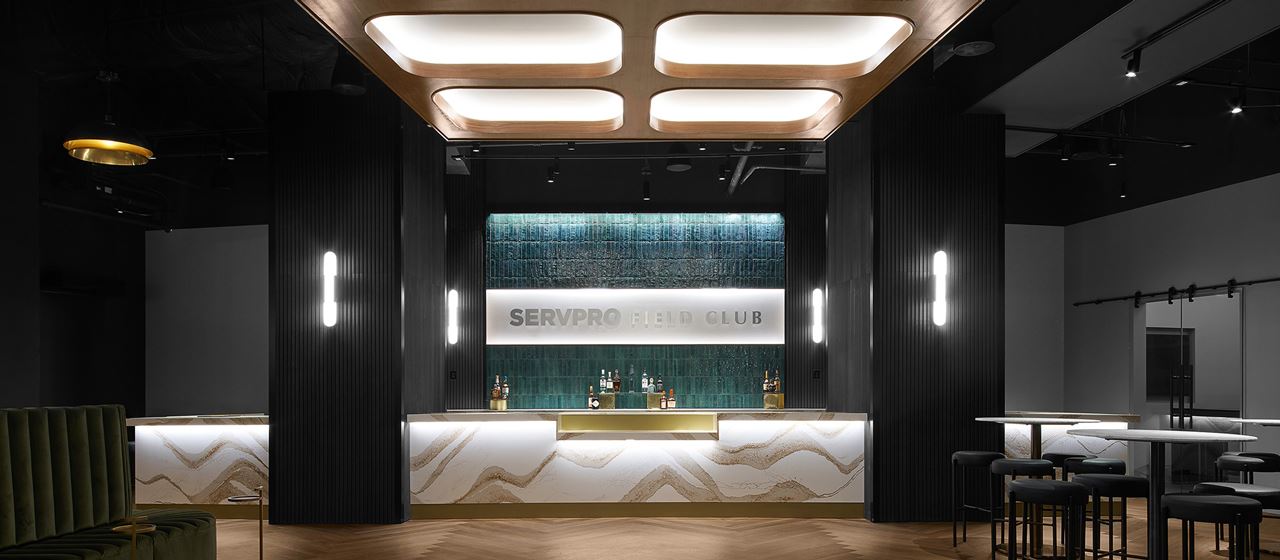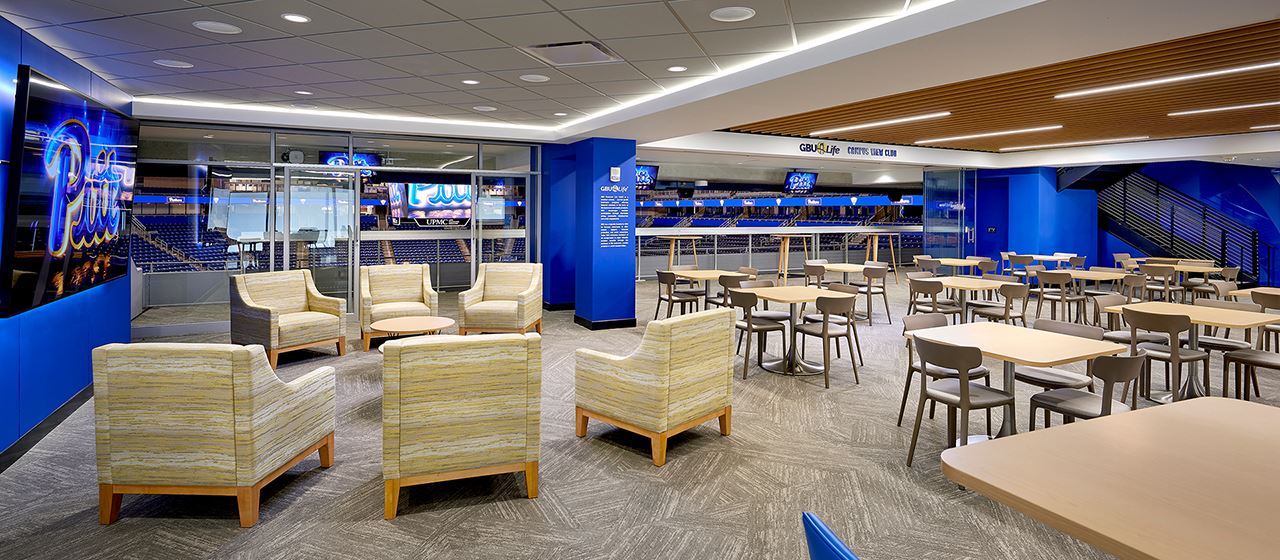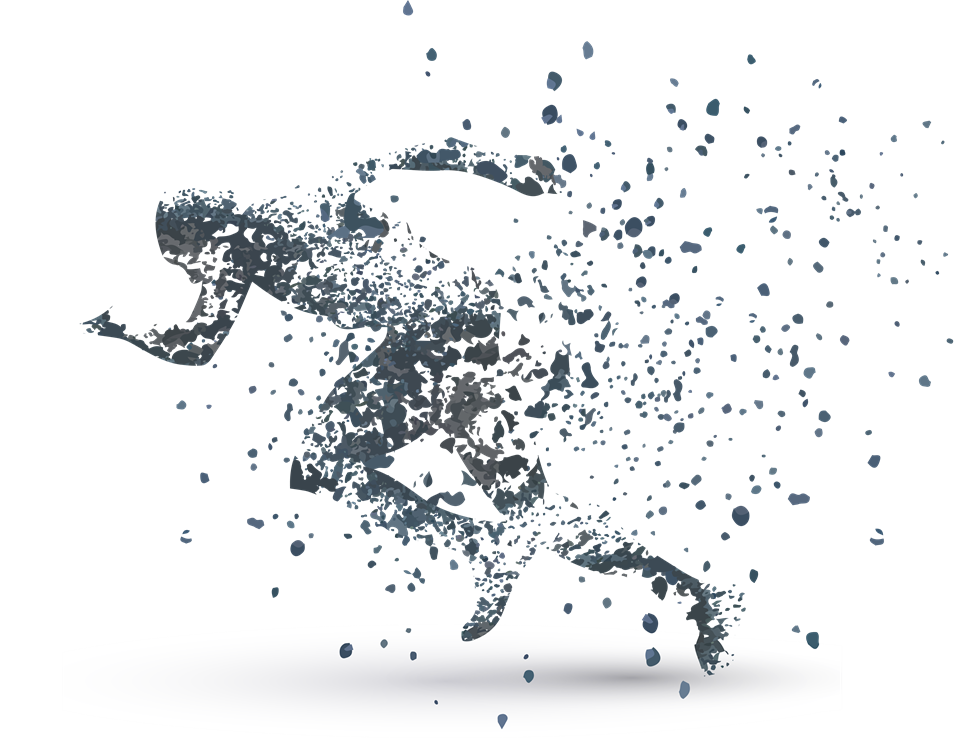 Architecture should
inspire our future.
We are a collection of architects, engineers, designers, thinkers and innovators who specialize in creating immersive environments that
connect people digitally and physically.
OSPORTS Mission
Our success is rooted in our founding principles that focus our commitment to understand and deliver on our clients' needs, desires and future interests.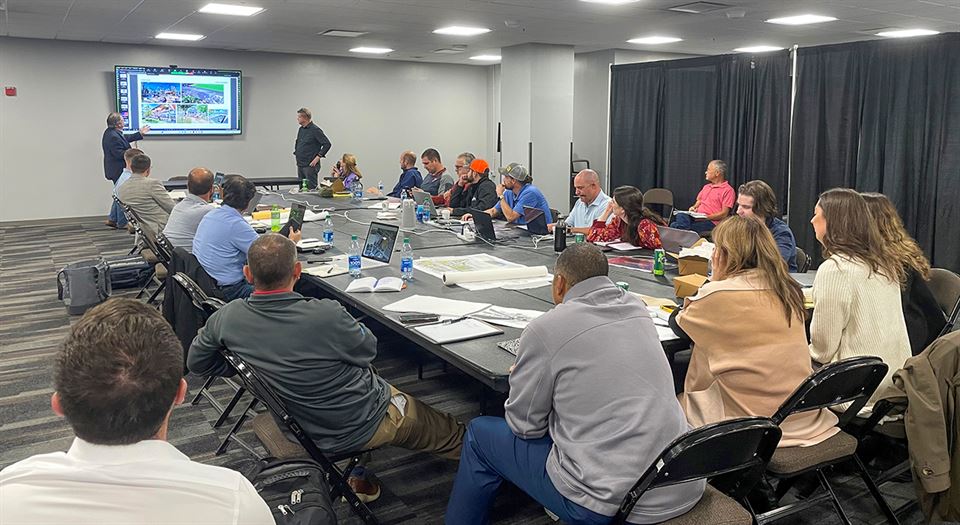 Expertise
We see great architecture as the intersection between performance and sustainability. Our approach to architectural practice has been crafted leveraging our respect for uniqueness, emotion, the environment and creative collaboration with each project's stakeholders.
Columbus Blue Jackets Locker Room
Project Manager and Studio Leader, Kevin Nowak, was interviewed for CBJ's "Behind the Battle Episode 2: The Reload," and shared insider design details on the recent locker room renovation and redesign.