Global Production Soundstage Complex
Vista Studios | Culver City , California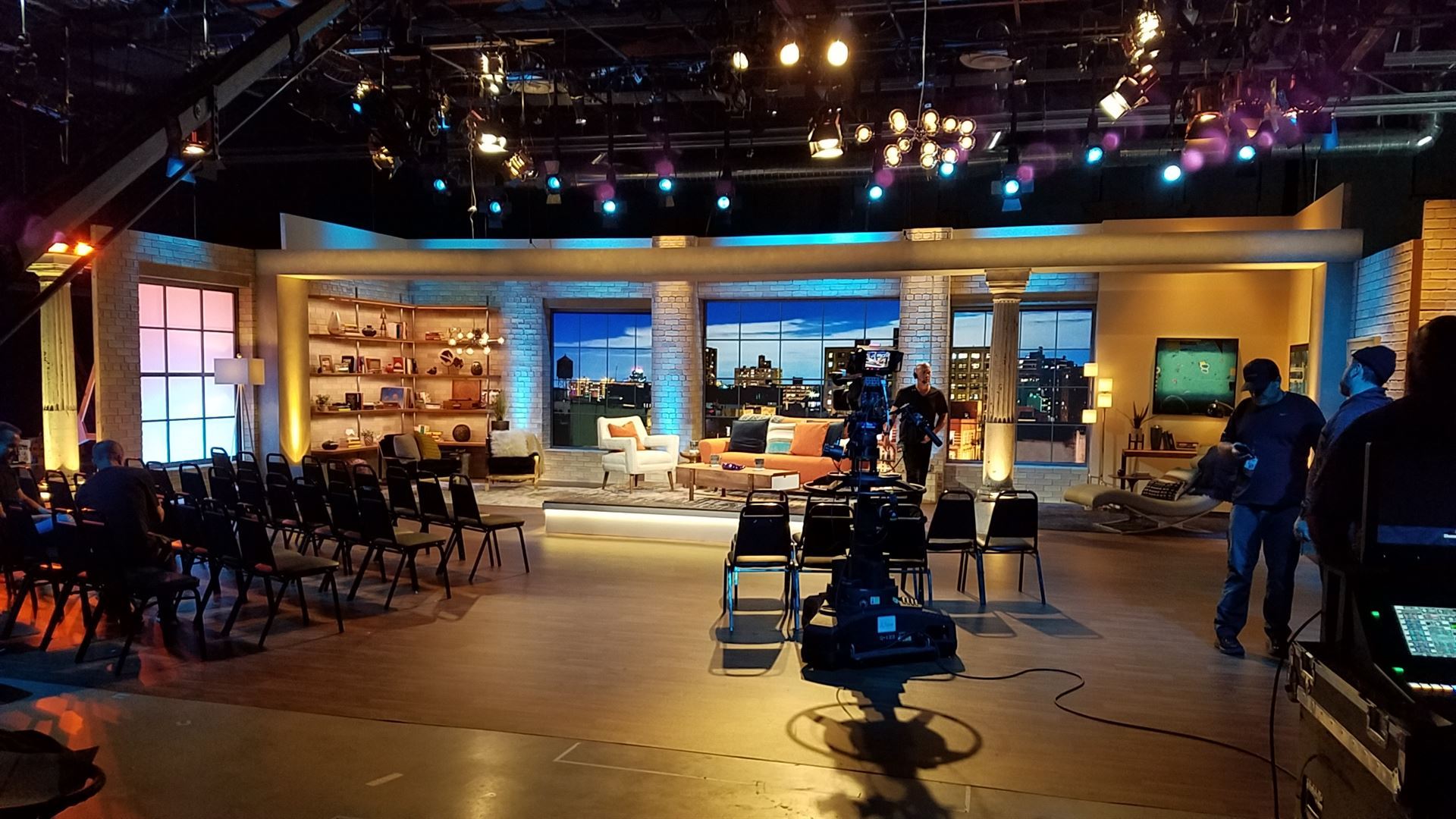 Vista is ideally located in the heart of Playa Vista, the center of new media creation. Osborn worked with Vista Studios from concept to implementation for the new media creation (Soundstage) as the technological program manager. Osborn assisted the Vista team with studio design practice where needed. The studios consist of 4 state-of-the-art sound stages with high bay lighting grid for motion picture or stage multi-media production. All stages have provisions for utilizing ISP (intelligent service panels) to facilitate 1080p, 4K, 8K, 120P, Red-Cam, Wooden-Cam, as well as the anticipated new arrival of high bandwidth cameras.

The entire Vista Production Soundstage Complex has been designed and constructed as an "Intelligent Technology" facility with bandwidth speed and capacity capabilities. The complex allows for bandwidth at video and audio distribution levels via a new state-of-the-art hybrid master grid router. The power availability at both inside stages and outside 'back lot' shore power stations is capable for (CFE) LED, HMI, HID, traditional fluor and retrofit, grid lighting and dimmers. The facility has a 50% expansion capacity in the "Tech Core".

Additional complex features include audience stacking for up to 200 viewers per show with "Hold Tank" traffic flow considerations and egress separated from performers; outside back lot with production truck placement and required show production parking availability; hoisting, rigging, staging, cyclorama support walls for production staging, striking, and timely program "set changes"; prop staging, storage, wardrobe, dressing areas and related talent provisions for large production shows and live performance; soundstages available for 'breakout' sets, utilizing production space for multiple performance areas; and divided CYC chroma key walls.