As an employee-owned company, the collective vision for Osborn is to maintain its status as a premier consulting company dedicated to value-added innovation, sustainability, and outstanding client service.
On Our Minds
The COVID-19 pandemic has drastically impacted business in the United States. At Osborn, we have created an internal task force to carefully evaluate the way we operate and conduct business. Through this task force, we are able to communicate thoroughly with our employees and clients on our safety precautions. Our number one goal is to safely conduct business while maintaining quality and efficiency.
Osborn has a nation-wide presence, which means that business might operate differently from one state to another based on local regulation. However, we are determined to adhere to these regulations and guidelines with the utmost care. We have expanded our IT platform and have the ability to support our entire staff of 225+ employees working remotely. We have supplied any non-remote employees with facial coverings and sanitation means, while also implementing a safety protocol in each Osborn neighborhood. Osborn will continue to monitor all COVID-19 regulations and will strive to provide consulting services safely and efficiently.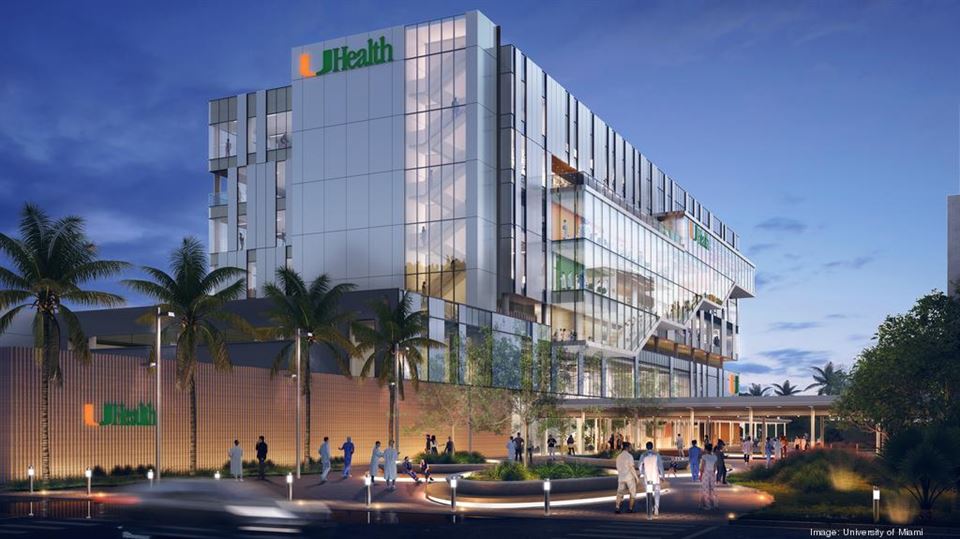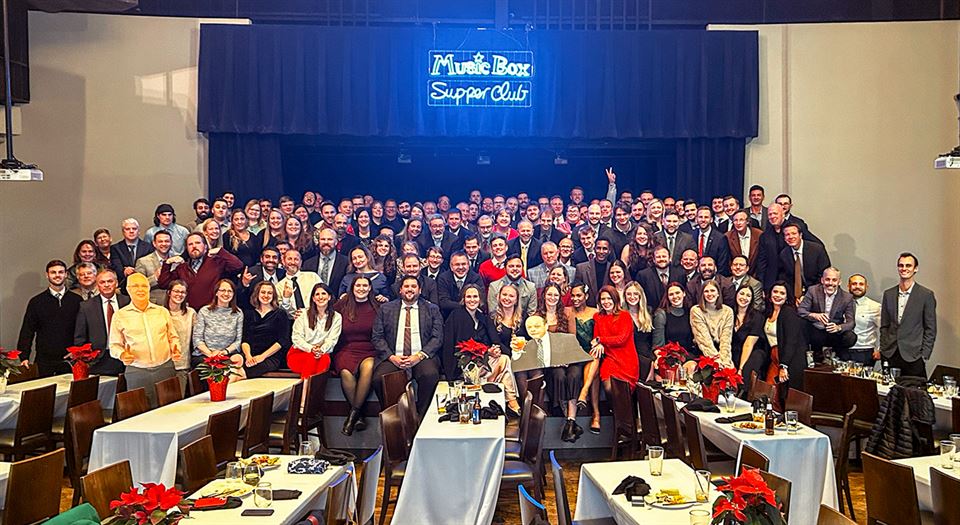 Join Our Team
Osborn's ongoing success and longevity are a testament to the quality of work produced by our family of dedicated associates.