FCC Repack Transition Services
Various Owners | Various Locations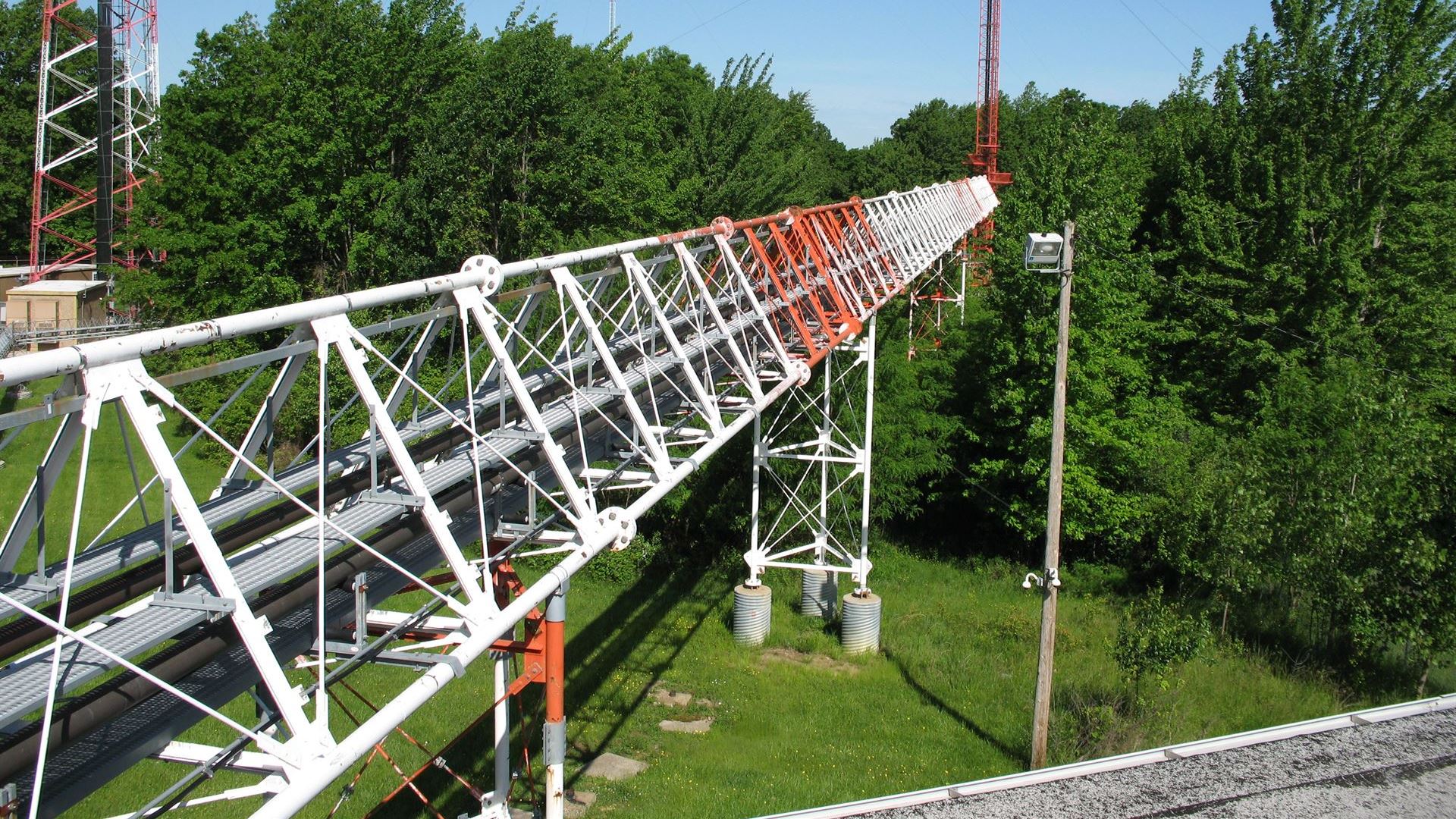 As a result of the FCC's spectrum auction, nearly 1,000 TV stations were moved in a 39-month repack process. To help with the repack, Osborn Engineering used our wealth of experience in virtually all phases of TV broadcast and transitions, from single stations to multi-state conversions across the country. As Executive Administrators and Project Managers, Osborn provided the expertise and manpower to professionally manage every phase of the FCC Repack with specialization in equipment inventories, vendor coordination, budget estimates, transition plans, FCC electronic filings, on-site inspections, RFR measurements, coverage verification measurements and full-discipline engineering and architectural services. To offer a complete package, Osborn partnered with Kessler & Gehman Associates, who did FCC electronic filings as well as RFR and coverage verification measurements. The repacked stations were provided reimbursement of our consulting services by the FCC.

The Spectrum Act required the Commission to reimburse costs reasonably incurred by broadcast television licensees that are involuntarily reassigned to new channels as a result of the incentive auction. Each broadcaster needed to have a complete and comprehensive inventory of all broadcast equipment to determine if that equipment was reusable after a channel change. The results of this inventory helped when completing the FCC Form 2100 and Schedule 399 applications. Equipment not frequency agile or otherwise unable to be used on the new channel had to be replaced. Broadcasters were then reimbursed by the FCC, assuming that new equipment met the FCC's requirements as depicted in the Widelity Report.

Osborn Engineering, led by industry experts Don Archiable, Jeff Andrew, Pat Ingram, Mark Schaefer, John Neuhaus, Mike Howey, and John Demshock, worked with multiple clients to provide the design services necessary for this transition. To date, we have contracted with several clients, including Fox, Nexstar and Tegna, to provide these services for more than 180 television stations.