Broadcast Network Relocation
Univision | Miami-Dade County , Florida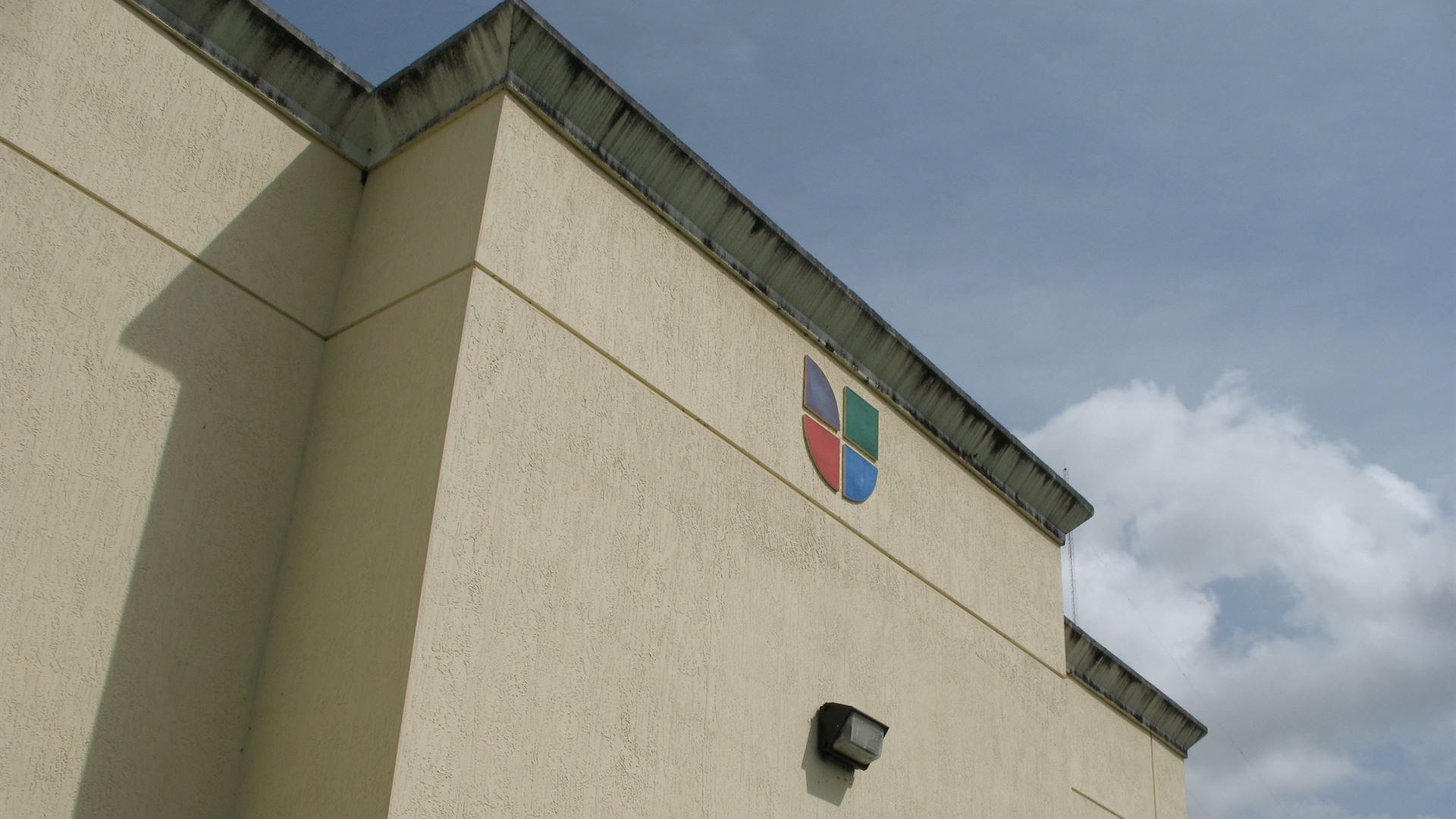 Univision is the 5th largest broadcast network in the United States and the largest Spanish language network in the world. One of its AM radio stations, WAQI Radio Mambi, located in an upscale real estate district in Miramar, Florida, will be demolishing the seven existing towers and erecting six new towers on the site of former Opa-Locka West Airport in Miami-Dade County.

The replication of this 50,000 watt clear channel broadcast transmitter building involved the building of six new 335-foot high AM towers to the 61-acre site. Osborn provided full service (MEP, fire protection, technology, structural, civil, and architectural) design and engineering services. This included the demolishing and erecting of the towers, site survey and development, civil design and engineering for access roads and parking lots, structural design of the transmission plant, and full MEP support.

Migration logistics, disaster planning (category 5 hurricane protection), project management, and construction administration are also part of the scope. Osborn partnered with a local firm, Kimley-Horn, for the field and environmental work.