RF Field Measurement Services
Various Owners | Various Locations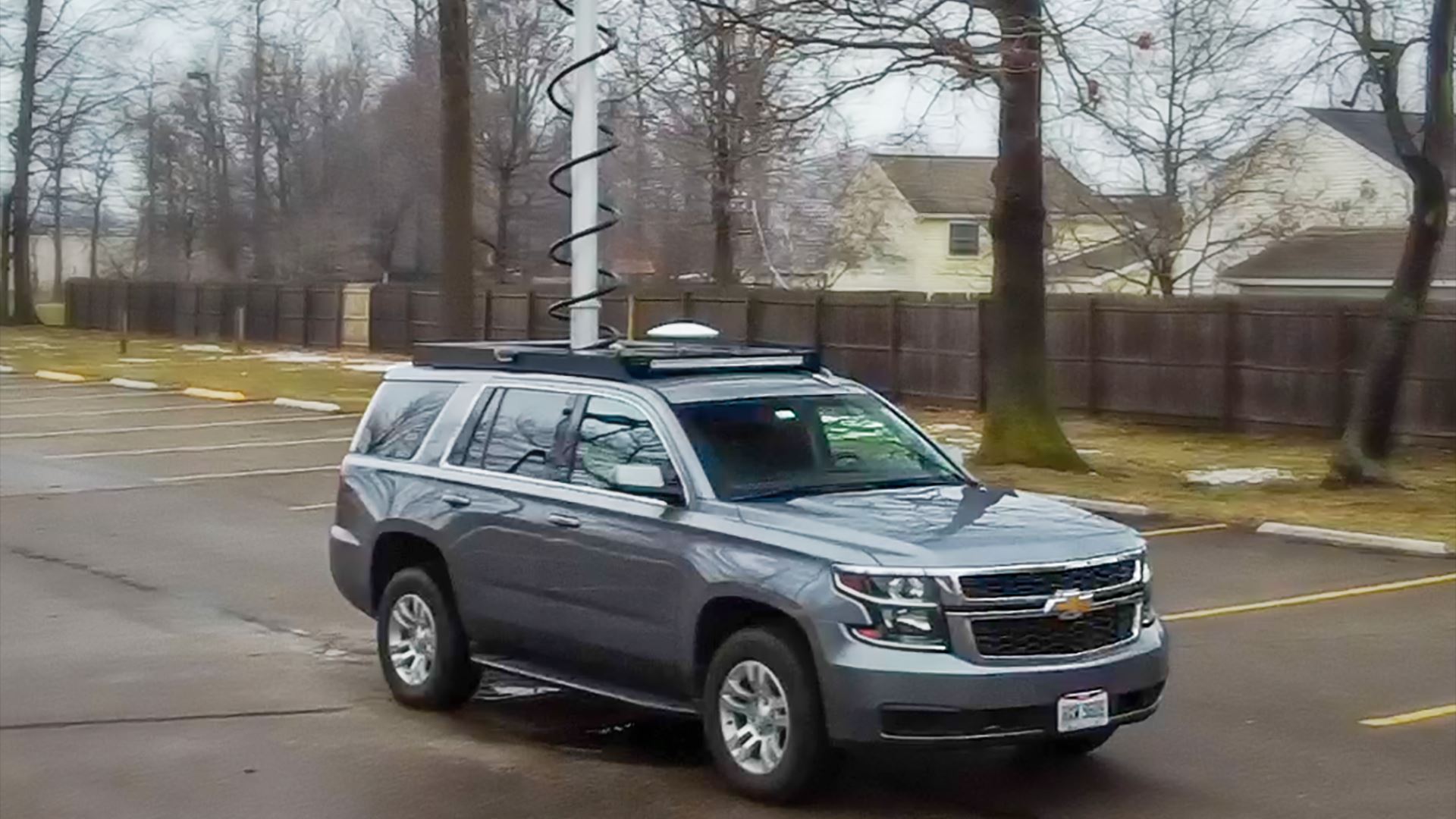 Osborn is providing RF field measurement services to transmitter sites across the country as licensed content media (television) stations realign to new frequencies as part of the FCC's reverse auction opening spectrum for the growing LTE service demand. The RF field measurement truck is a purpose-built measurement vehicle with a 30' mast and is equipped with a fully'optioned R&S ETL spectrum analyzer; integrated GPS (position and elevation); UHF-VHF multiband antennas; and is fully calibrated and certified.

Services are being provided for ATSC 1, ATSC 3.0 and FM Radio, and include:
Antenna performance verification
Interference analysis
Predictive contours featuring Progira® plan software
Standard FCC-compliant field measurements
Custom field measurements per client requirements
In-depth and timely reporting (instrument screen shots, tabular data, KMZ-formatted data, viewable in Google Earth)
Clients include Capitol Broadcasting, CBS, Hearst, Heritage, Ideastream, NBC Universal, Tegna, and Victory Christian Center, Inc.