WiFi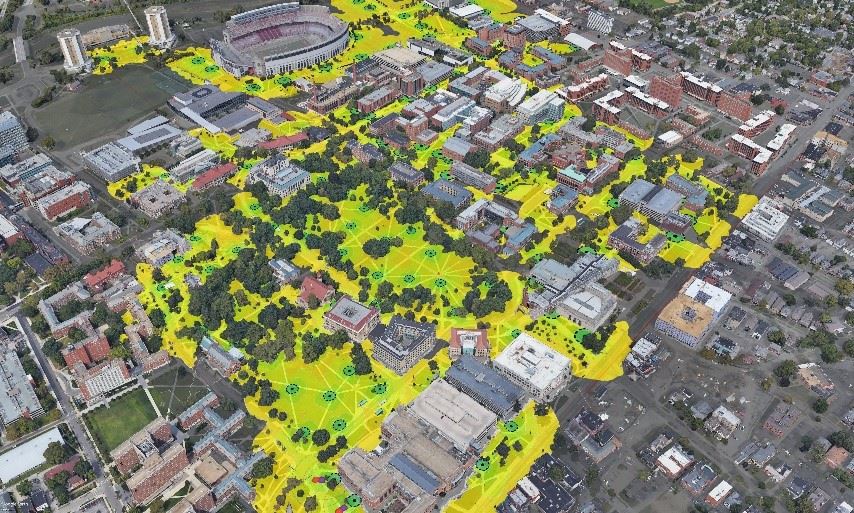 WiFi continues to be a dominant factor in all aspects of daily life. Ongoing evolution of the supporting technology creates an ever-changing set of challenges to make ubiquitous coverage a transparent event for users. Effective design and implementation require the proper skill sets and tools. Our staff of technology engineers maintain in house all the necessary tools and software to positively impact your wireless environment. Our services span the spectrum of your wireless needs, and include:
Predictively Modelling and Design
RF environmental analysis
Drawing Creation and Specifications
Project Procurement, Management and/or Oversight
System Commissioning
Performance Validation
Our diverse and extensive experience allows us to tackle even the most high-density or environmentally challenging applications.