Designing Tomorrow Since 1892
Osborn Engineering has enjoyed the privilege of designing innovative engineering solutions for more than a century. Our engineering professionals are inspired by the challenge of problem-solving in complex systems that require sophisticated, practical, innovative—even artful—engineering solutions. By applying our specialized knowledge, we're able to design systems, components and processes that help our clients succeed.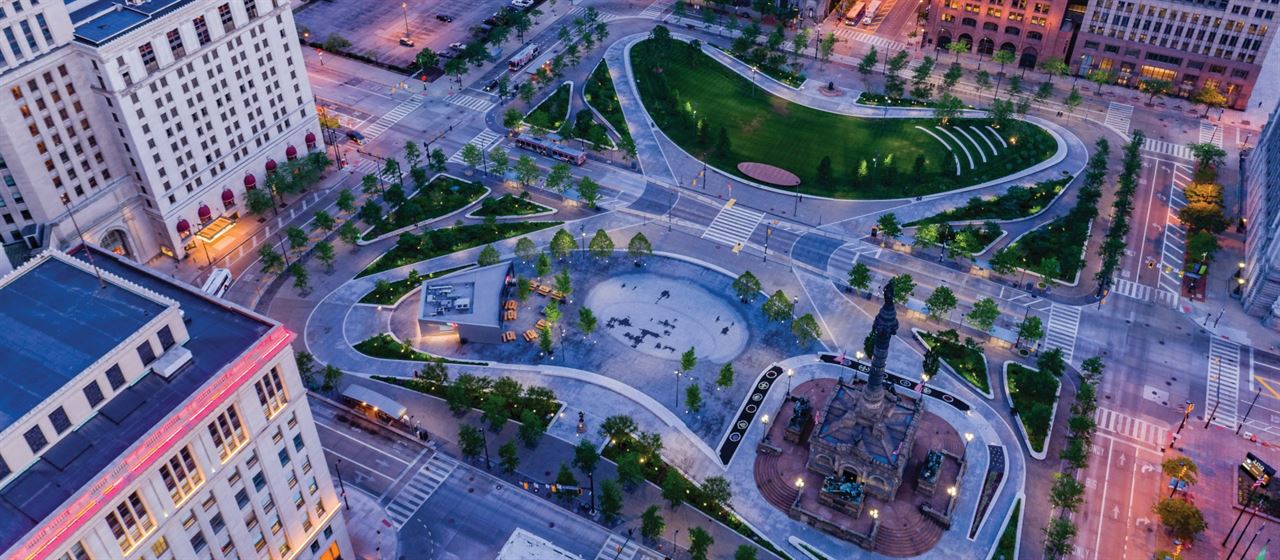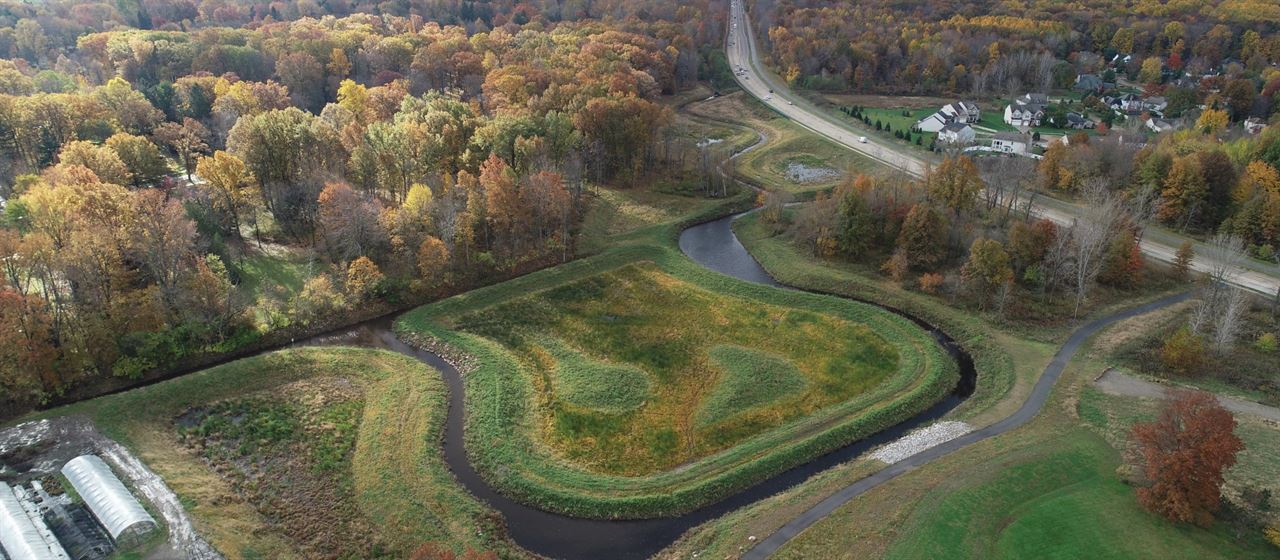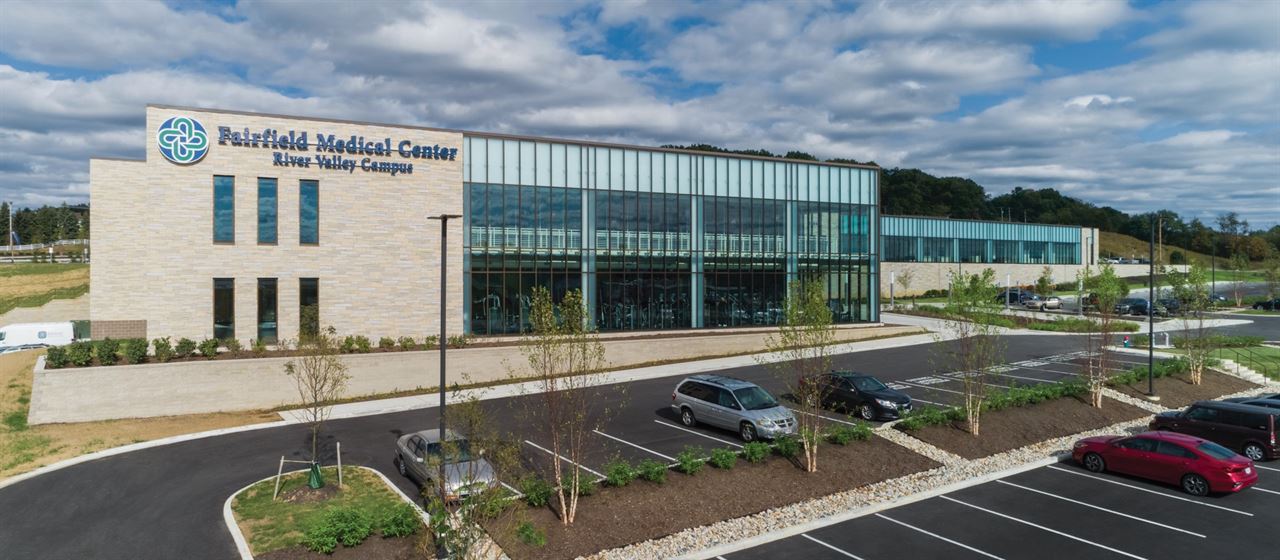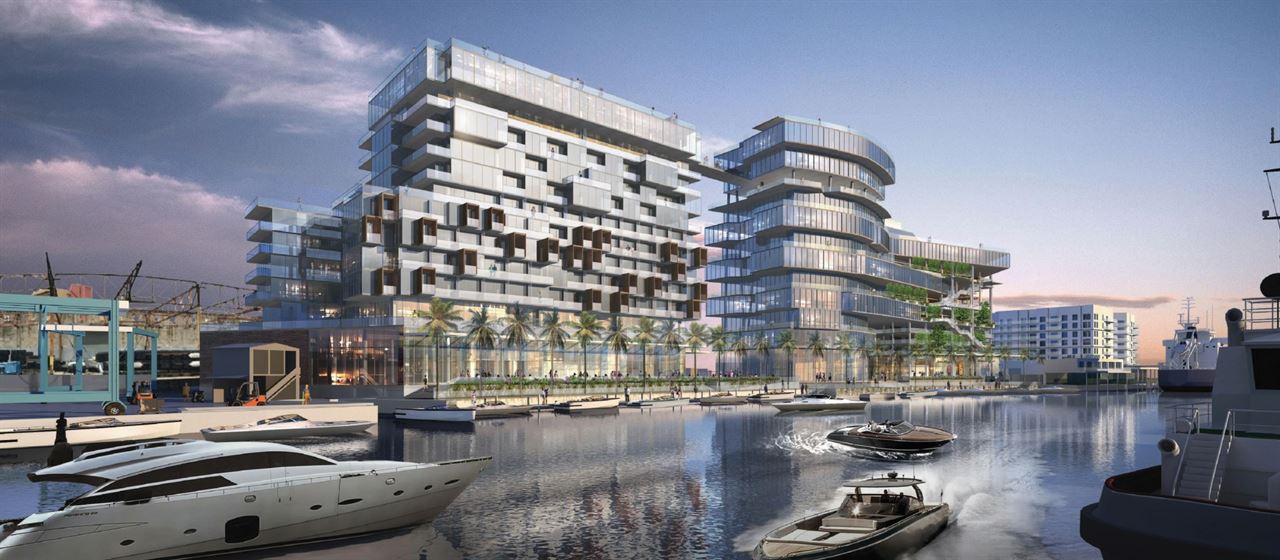 Our Difference
We strive to imagine possibilities and design solutions for our clients to meet their complex and unique business needs. Woven throughout our design process are the principles of sustainable, responsible engineering. We are driven by an attitude of "do whatever it takes and do it right."
The Osborn bottom line is integrity.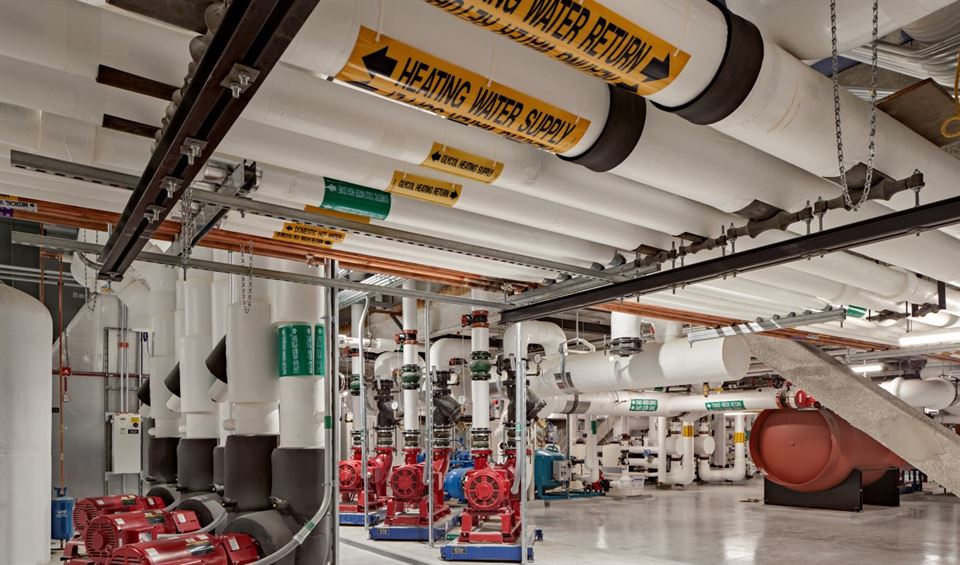 Expertise
At Osborn Engineering, you will find multidisciplinary teams with the ability to identify, formulate and solve engineering problems.
Distributed Antenna Systems (DAS)
Osborn is extremely well-versed in DAS and can help maximize coverage in your facility in the event of an emergency. Coverage for emergency services within your building can be affected by dense building materials such as concrete and metal and by the structures and distance between your building and the servicing radio tower. Modern building design and construction techniques, especially those required to satisfy requirements for LEED-certified building designs can dramatically impact radio coverage such as those used by emergency services. For more information on this topic, Osborn has written a white paper that can be found on our blog at the link below. Please read more on DAS and how Osborn can help maximize coverage in your facility in the event of an emergency!