Franklin County Corrections Center Commissioning
Franklin County | Columbus , Ohio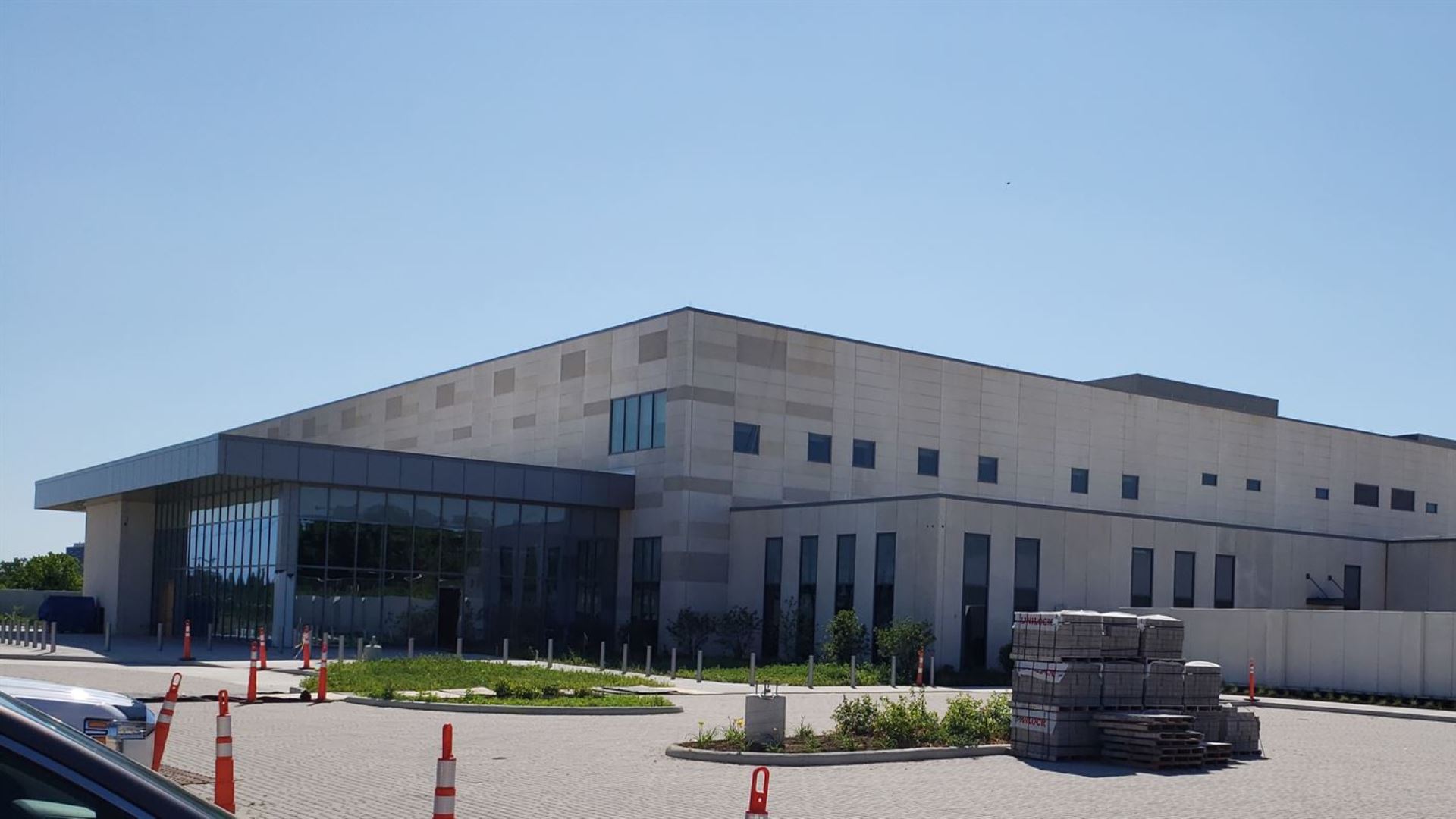 Osborn Engineering provided LEED Fundamental (EA pr1) and Enhanced (EA c3) commissioning services for a new $135 million, 4-story, 340,000 SF Public Safety Center for Franklin County, Ohio.
Osborn was responsible for design peer review for HVAC, electrical and plumbing systems. Commissioned systems included HVAC, temperature control, lighting and lighting controls as part of LEED Fundamental and Enhanced Commissioning. In addition, Osborn is responsible for design review and functional testing of the Access Control and Cell Water Management.
The goal for this project is LEED Silver certification.