Critical Care Pavilion Commissioning
MetroHealth System | Cleveland , Ohio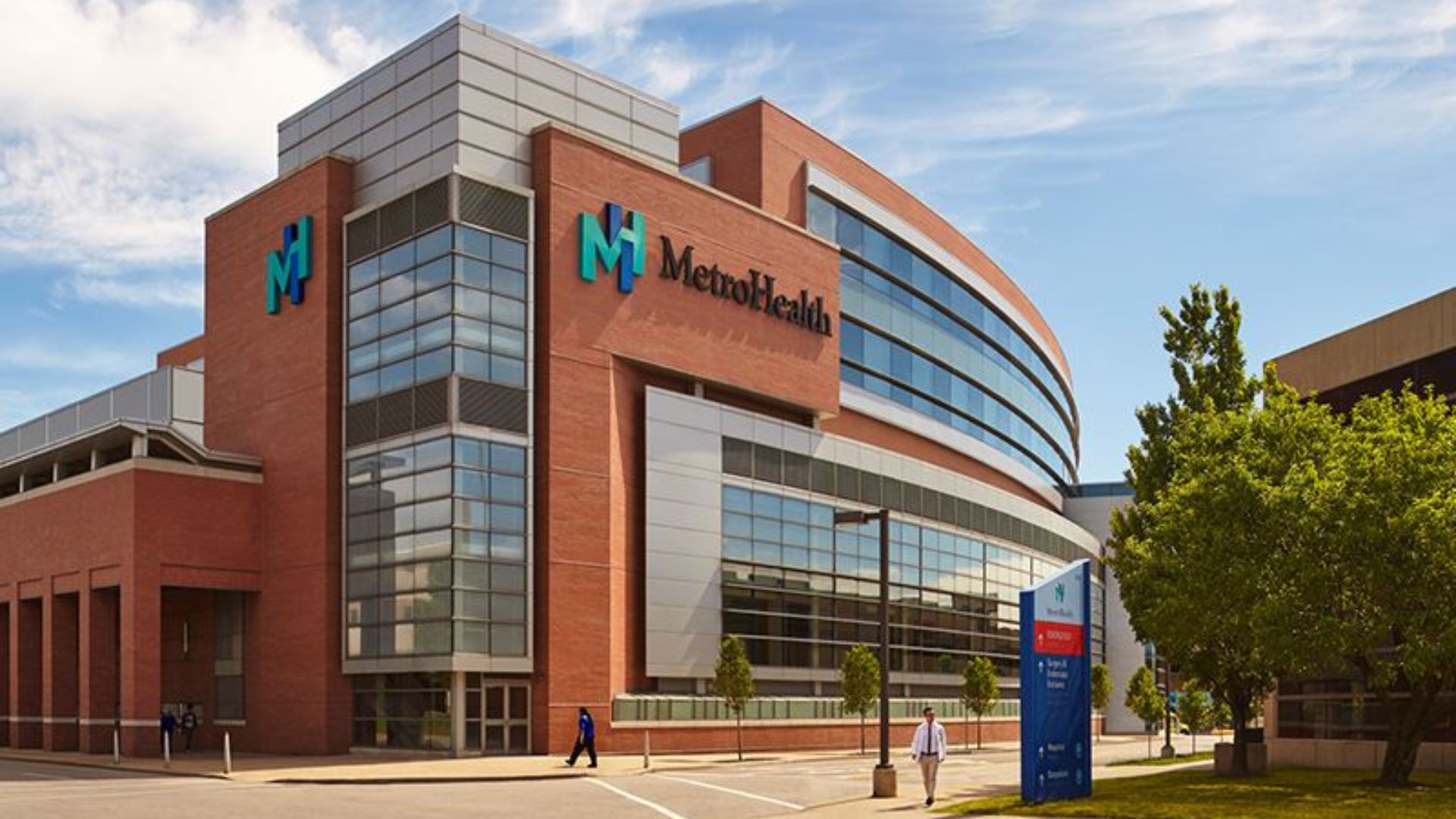 Osborn Engineering is providing commissioning services for the 2-story expansion of the Critical Care Pavilion, a facility at the MetroHealth Main Campus on West 25th Street in Cleveland, Ohio. Described as a lifeboat for the seriously ill, the existing pavilion houses MetroHealth's Level I Trauma Center - the area's only adult Level I trauma center - and the emergency medicine and surgical care departments. It will be expanded with an additional two floors as the first step in a multi-year campus transformation, including a new interior courtyard for patient views and potentially include 2 helipads on the roof.
The Building Envelope, HVAC, domestic hot water, lighting controls and emergency power systems were commissioned by Osborn. Commissioning responsibilities included peer review of the design, shop drawing reviews, periodic site visits during construction, functional testing of commissioned systems, testing and balancing verification, thermal imaging of the building envelope, verification of training and systems manual preparation.
Construction on the pavilion began in late 2015 simultaneously while the current 150,000 SF building remained operational and without interruption until completion in 2016. Once occupied, Osborn was required to closely coordinate functional testing with the Owner and Construction Manager to avoid any unnecessary shutdown of critical care systems during functional testing.