World Technical Center Transformation Commissioning
General Motors | Warren , Michigan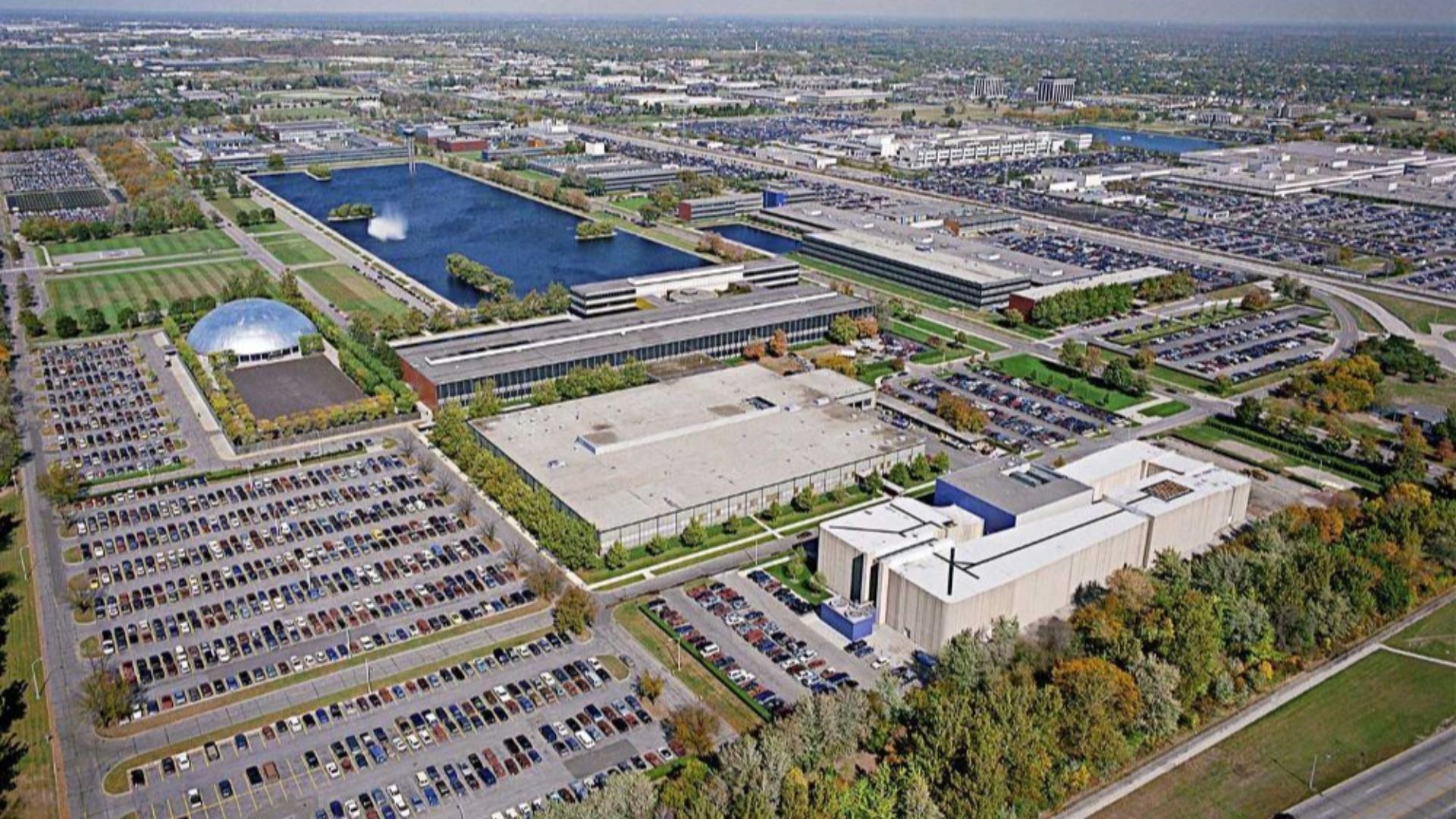 General Motors Global Technical Center has invested over $1 billion on a multi-tier renovation and build program which included parking decks, a new vehicle engineering center, alternative energy center and a pre-production operation center as part of the $1 billion investment at the site. When all is completed, the total amount of new space will total 360,000 additional SF.
Osborn provided Commissioning on two of the projects at the Tech Center. The Alternative Energy Center (AEC) renovation project and the new Additive Industrial Center (AIC).
The existing Alternative Energy Center (AEC) was part of the General Motors World Technical Center Transformation program and was aligned to meet the new office and collaboration spaces with GM's new corporate workplace strategies. This includes guided and balanced office and collaboration spaces to strategically create more flexible, innovative, and community-oriented office work environments. The project area includes approximately 230,000 GSF of work area on the Lower Level, and 1, 2, and 3 of the AEC Admin Tower and consists of office, collaboration, town commons area, toilet rooms, a new elevator between Basement and Level 3, and the addition of two internal communicating stairs which replace existing aging escalators. All remaining floor area for AEC will be separate projects and not part of this work.
The AIC facility is a new building and includes approximately 19,051 SF of work area on level 1 and level 2 - mezzanine space. The building HVAC systems will consist of 6 new air handling units with cooling & heating coils and controls installed
This will include the installation of fan coil units, air cooled condensing units, exhaust fans, heat exchangers, panel radiators, fan powered boxes, volume control boxes, and exhaust volume control boxes. Associate controls, pumps, and support equipment along with gas leak detection system will also be included within the commissioning scope of work.