Jack Casino Lighting Upgrade
Jack Entertainment | Cleveland , Ohio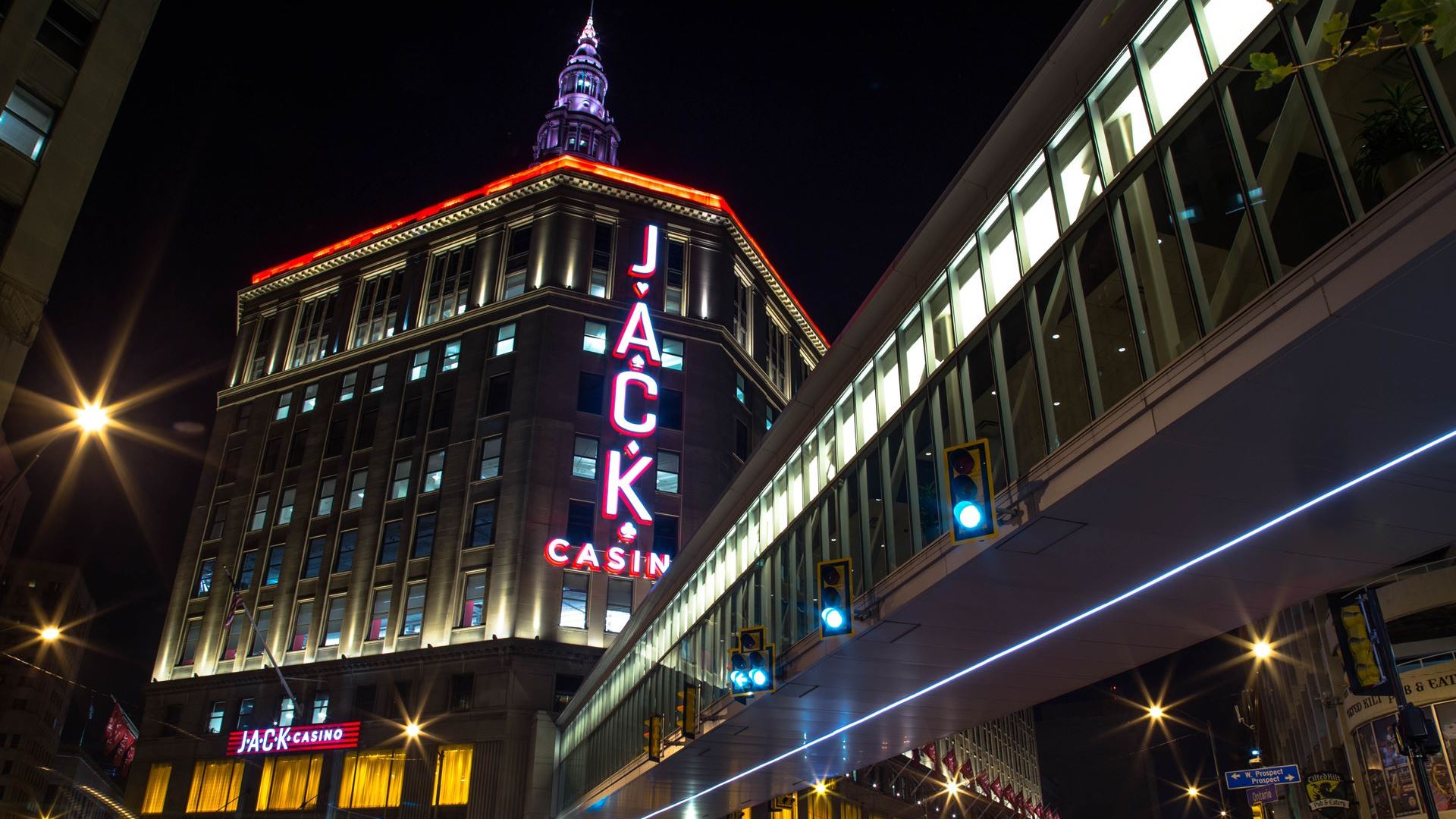 Osborn Engineering was given the task of redesigning Jack Cleveland Casino's lighting, an environment with unique challenges. Our lighting designs mainly focused on three casino floors and a lower level, which features a food buffet. Lighting choices included the following:
Lower level
: Modern, decorative lighting to provoke a warm, relaxing feeling, wall sconces to provide vertical illumination, and wall grazers to highlight murals and frames.
Buffet: Vertical and horizontal lighting which allows guests to choose their food with ease. LED track lighting with higher color rendering qualities serves to make food more appetizing.
Main gaming area space
: New LED fixtures and another layer of lighting were installed in order to produce higher output/wider distribution, to direct lighting to tables/gaming machines, to achieve more uniform lighting.
Poker rooms
: Downlights with surface/recessed decorative fixtures provide necessary light levels to tables. Wall to ceiling linear LED fixtures provide more lighting/highlight the rich wood interior. Cove lighting and small, sparkly decorative fixtures were proposed to make the lobby more welcoming and the environment more upbeat.
Jack Cleveland Casino, located in the former Higbee Building at Tower City Center in downtown Cleveland, has 100,000 SF of gaming space for guests to enjoy. The casino has over 1,600 slot machines, 119 table games, 28 poker tables, and 35 electronic table games.