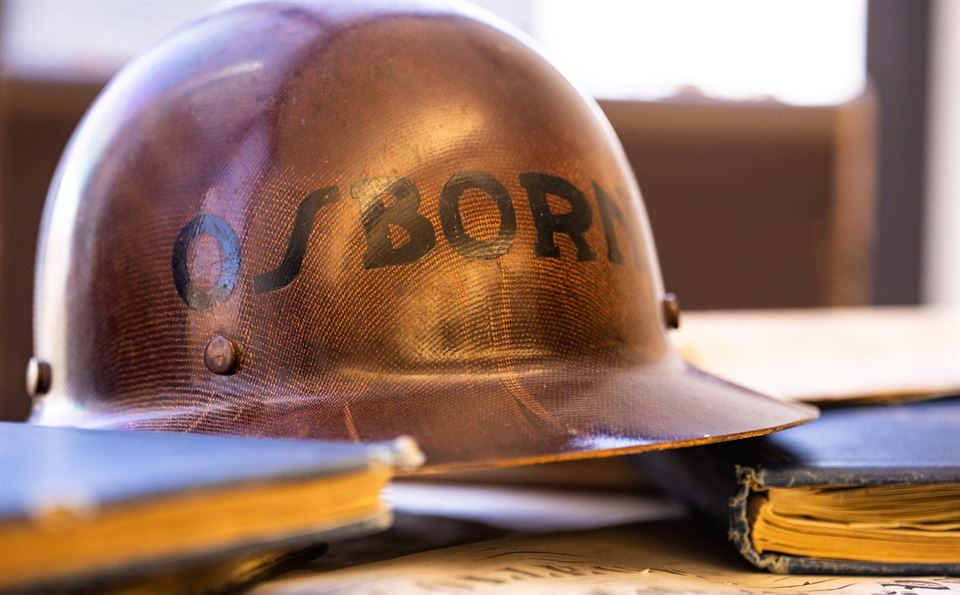 Our Story
Osborn Engineering, one of this nation's oldest engineering firms, was founded on July 1, 1892 by Frank C. Osborn. Mr. Osborn's company offered a wide range of civil and structural engineering services, including engineering design, project plans, cost estimates, and construction supervision for roofs, buildings, bridges, railways, and highways. These diverse services enabled Osborn Engineering to take advantage of expanding infrastructure requirements for 20th century living.
In 1900 the firm incorporated as The Osborn Engineering Company, and it has continuously operated as the same employee-owned firm ever since. It was around this same time that Osborn Engineering began its first Stadium design project for Cleveland's League Park. In its first four decades, the firm gained a national reputation as a stadium designer. By 1928, Osborn already had designed more than 75 sports facilities, including New York's Yankee Stadium and Boston's Fenway Park.
Seeking to diversify and expand its service markets in the 1950s, Osborn Engineering grew from a civil and structural consultant to a full-service architectural and engineering firm, under the direction of Homer T. Borton. Mr. Borton was passionate about the firm's potential to raise the standard of living and improve daily life across the country. He hired many of the engineers that became directors and officers after him, which sustained the firm through the unpredictable economic conditions of the 70s, 80s, and 90s.
In 1999, Osborn expanded to open the firm's first remote office in Akron, Ohio, which launched more than a decade of rapid growth, expanding service offerings to meet the evolving needs of the region. Osborn began to serve more than just the Industrial and Federal market sectors, diversifying into robust Transportation, Healthcare, Education, and Technology practices. In 2012, Osborn expanded once again to Columbus, Ohio.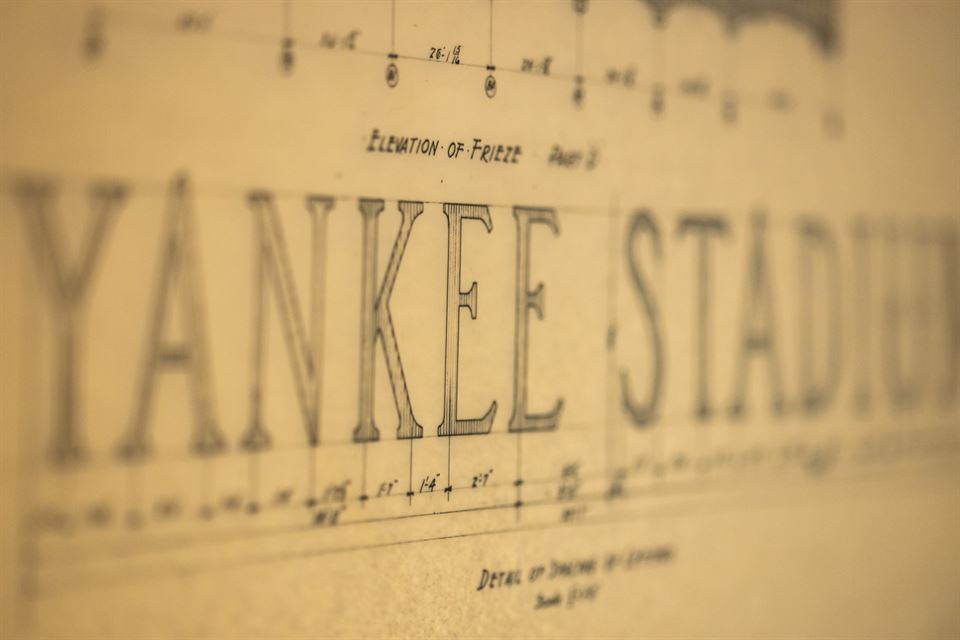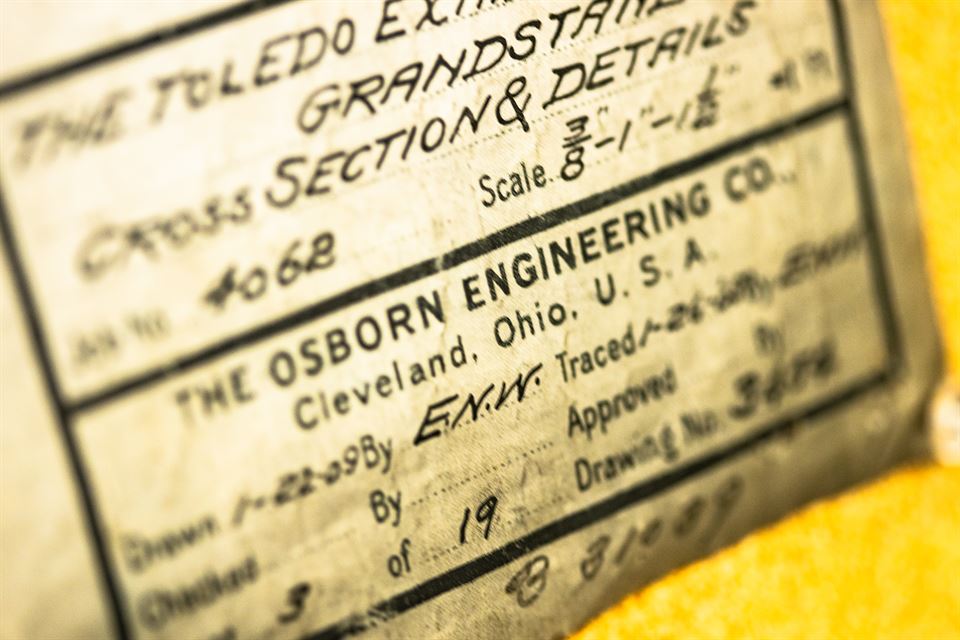 Since 2013, Osborn has grown to a total of nine offices in Ohio, Michigan, Tennessee, and Florida. Osborn's team has quadrupled in size, boasting a staff of more than 280 employees, and offering services in more than a dozen market sectors. While the past decade has brought significant growth, Osborn still operates under the One Osborn philosophy, maintaining the principles that made the employee-owned firm successful from the beginning.
Osborn has thrived for more than a century as generation after generation of professional employees at the firm have bought stock in the Company. Osborn has survived economic depressions, world wars, monumental societal changes, and major technological inventions. This longevity for a full-service engineering and design firm is unmatched in our professional services industry and puts Osborn Engineering near the top of a very short list of engineering firms nationwide to last so long.